Categories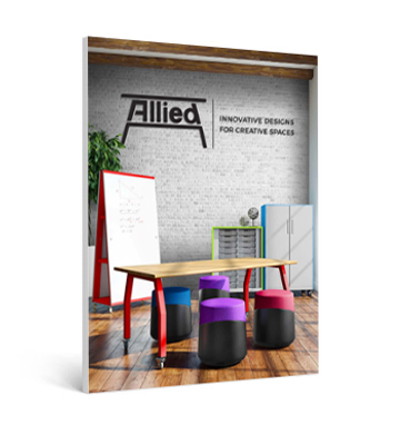 Step into the future of education with collaborative furniture.
Transform your classroom into a hub of interaction, creativity, and discovery. With Allied's innovative school furniture, students become active learners, working together to unlock their full potential..
Category:
Product Feature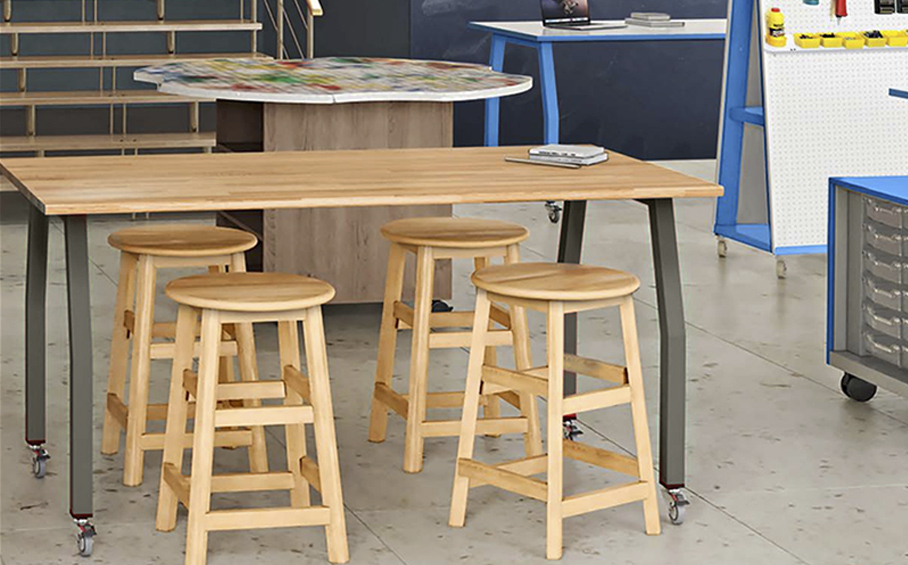 05.15.2023
When it comes to science education, durability and sustainability are two of the most important factors to consider. After all, you want furniture that will last for years and that is made from environmentally friendly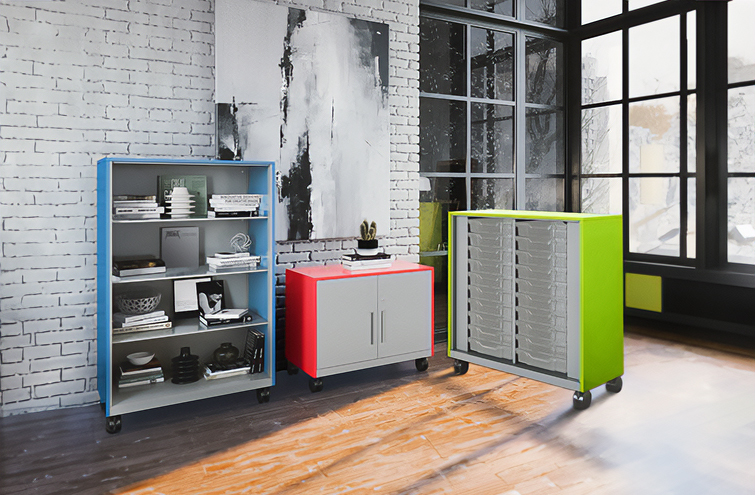 05.04.2023
Cubby storage is an important part of any early learning environment. It provides a place for children to store their belongings, such as coats, shoes, backpacks, and personal items.