Art Tables
We craft our school art tables exclusively with parawood for its exceptional beauty, functionality and value. Parawood is the most eco-friendly, sustainable and renewable hardwood. Choose a top-quality solid hardwood top or maple finish laminate table top with matching vinyl edge molding.
Request More Information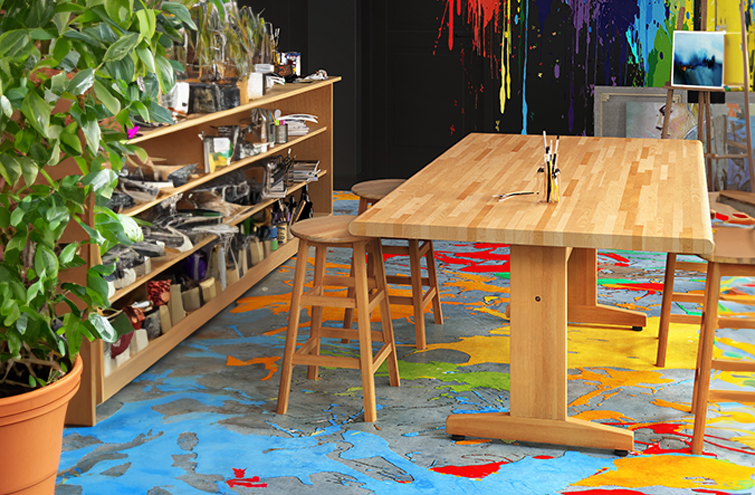 Browse Products By:
Transform your art classroom into a center for creativity.
Our carefully crafted school desks and chairs are designed to inspire young minds, fostering imagination, collaboration, and critical thinking. Discover how thoughtful design can elevate your art classroom.