Categories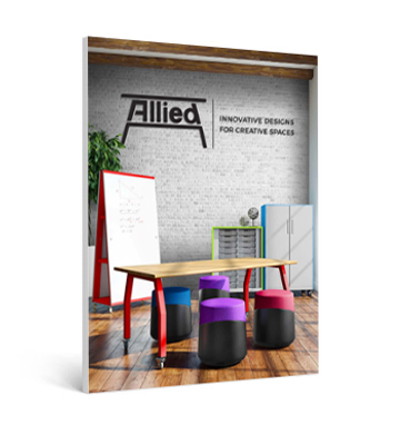 Step into the future of education with collaborative furniture.
Transform your classroom into a hub of interaction, creativity, and discovery. With Allied's innovative school furniture, students become active learners, working together to unlock their full potential..
Category:
MakerSpaces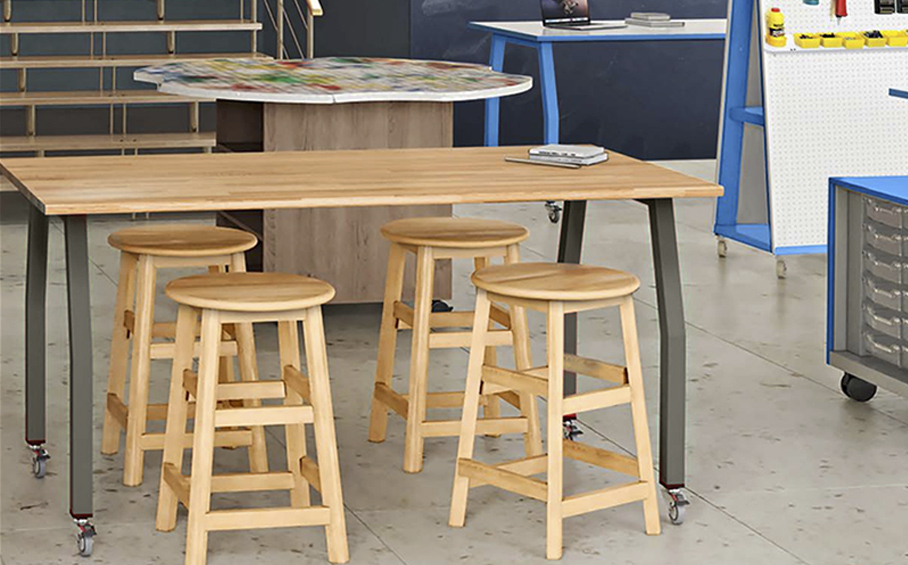 05.15.2023
When it comes to science education, durability and sustainability are two of the most important factors to consider. After all, you want furniture that will last for years and that is made from environmentally friendly
05.12.2023
Creating an innovative and inclusive school environment is essential for fostering effective learning experiences for all students. Understanding and accommodating different learning styles can significantly impact student engagement, comprehension, and overall academic success. Let's explore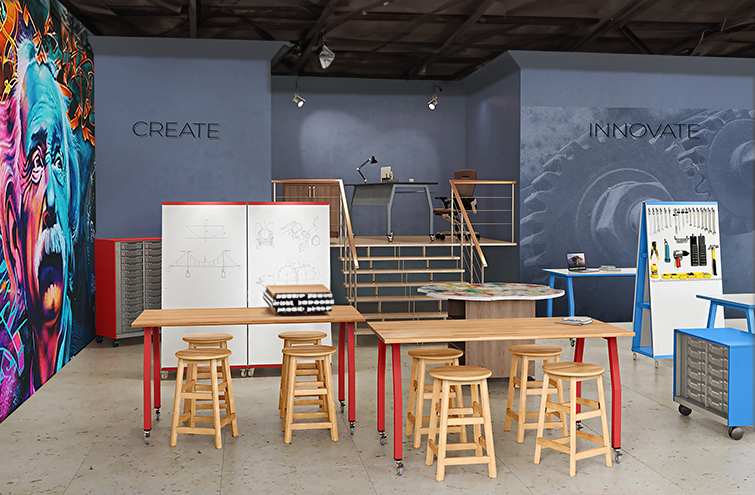 04.02.2023
Maker Spaces, equipped with cutting-edge tools and resources, are revolutionizing K12 education across America. These spaces empower students to become active learners, while also preparing them for the demands of the future workplace.