Allied Purchasing Contracts
We're proud to be partners with these organizations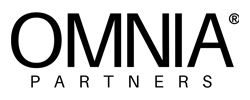 OMNIA/NCPA: National Cooperative Purchasing Alliance Contract
Now a part of OMNIA Partners, NCPA (National Cooperative Purchasing Alliance) is a leading national government purchasing cooperative working to reduce the cost of goods and services by leveraging the purchasing power of public agencies in all 50 states.
___________________

GSA - General Services Administration
We are proud to be on contract with the General Services Administration (GSA). We understand what it takes to ensure a smooth process for GSA customers. Our furniture is manufactured in the USA.
___________________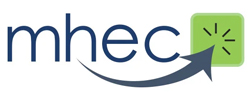 MHEC 

MHEC operates as a non-profit collective for group purchasing in the region. Their thorough bidding and selection method guarantees adherence to state procurement laws throughout New England, offering 'ready-to-use' contracts. We're delighted to be recognized as a chosen supplier.