In today's evolving landscape of K-12 education, art classrooms play a vital role in fostering creativity and holistic development. Our Wood Art Tables align seamlessly with this vision, offering a perfect blend of features to enhance students' artistic journey and the goals of educational facilities.
Crafted from eco-friendly parawood, our table not only provides a sustainable solution but also creates a warm and inviting atmosphere that inspires artistic expression. The premium thru-bolt leg fastening ensures superior stability and wobble resistance, allowing students to focus on their creative endeavors without any distractions.
Art education goes beyond developing artistic skills—it cultivates essential qualities such as imagination, problem-solving, and self-confidence. Our table provides a dedicated space where students can unleash their creativity and explore their unique perspectives. By nurturing artistic abilities, we empower students to think outside the box, express their emotions, and communicate their ideas visually.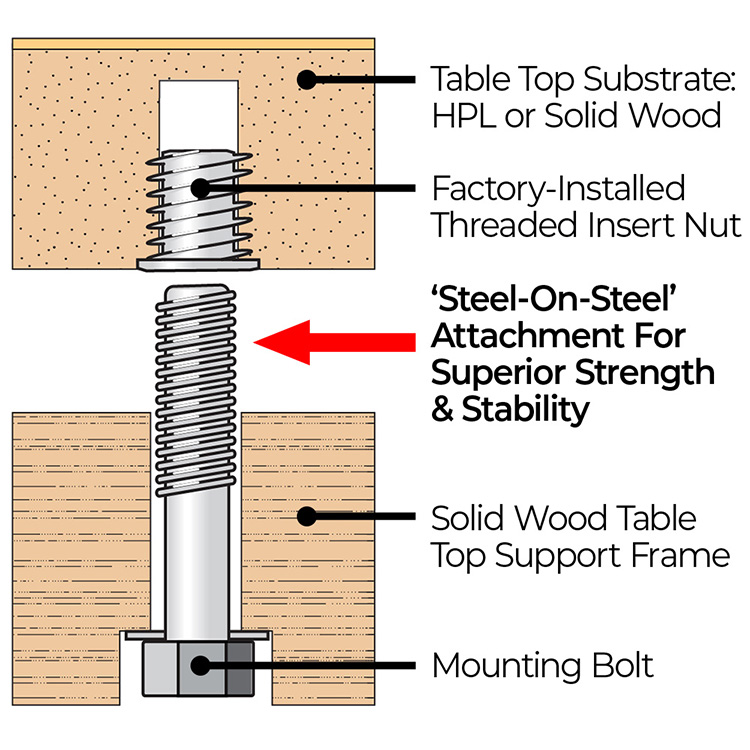 Premium Thru-bolt Leg Fastening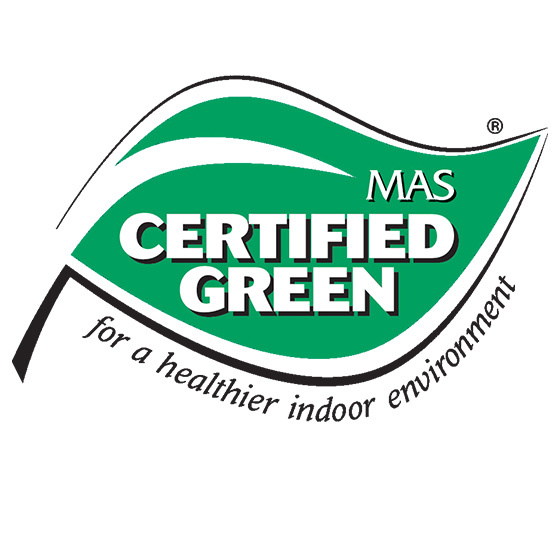 MAS Certified Green Product